Season 7: Articulate Season 7
Articulate connects audiences to the human stories behind art, offering a trustworthy, visually stimulating, never ordinary take on classical, contemporary, and popular art forms. From acclaimed musicians and best-selling authors to designers changing the way we live, each episode explores what great creative thinkers and doers can tell us about who we are, who we've been, and who we might become.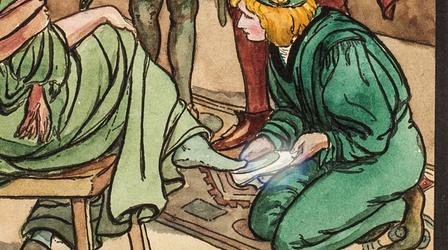 Shoes have been a reflection of human development: social, technological, cultural.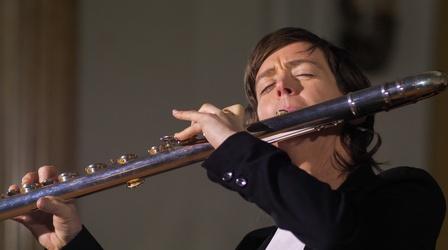 Both flutist Claire Chase and architect Mónica Ponce de León love a challenge.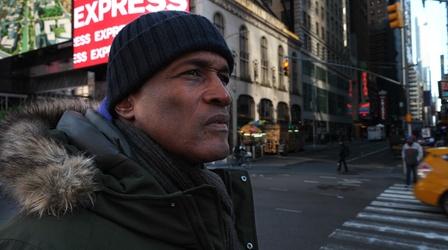 Theater director Kenny Leon and author Sophie Blackall fearlessly harness honesty.