PBS39 Video Home
A mystery author turns in his latest manuscript, but the last chapter is missing.

The sister of a missing woman hires Eliza to find her.

Lt. Gen. Michael Flynn: from elite soldier overseas to waging "spiritual war" in America.

Eliza is hired to find a missing, valuable sketch by Charles Darwin.

Eliza is forced into hiding when she is the prime suspect in a series of break-ins.

Check out a refresher on where we left off in Season 1 and where we pick up in Season 2.

The Kennedy Center celebrates jazz icon and social activist Charles Mingus at 100.
PBS39 Passport
Become a member of PBS39 by making a donation and supporting your local community. Get extended access to your favorite PBS shows and films, just one benefit of PBS39 Membership.
PBS39 Passport
Thank you for being a member!
You are supporting America's largest classroom, the nation's largest stage for the arts, and a trusted window into the world.
Support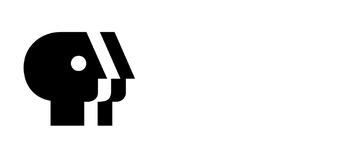 Your continuing support helps make PBS39 possible. Thank you!